Mortens Diary
Day 1, Monday the 24th of April: After a safe landing and a long drive we arrived at 1:30 am Monday morning. We then woke up to a tour around the college grounds and a briefing about what was in the area. Me and Michael were then shown around on West Nottinghamshire College and had Equality and Diversity studies.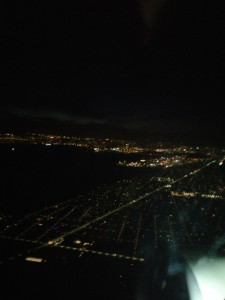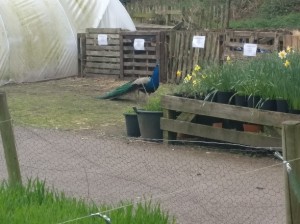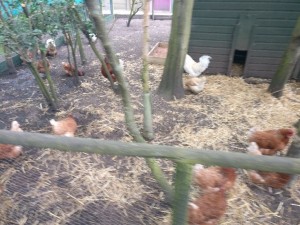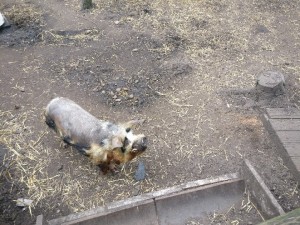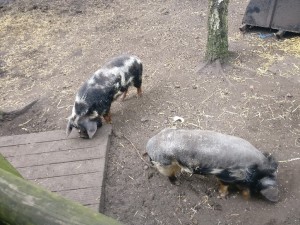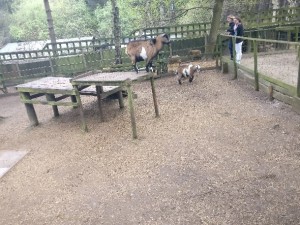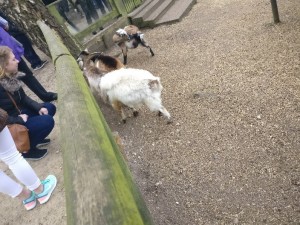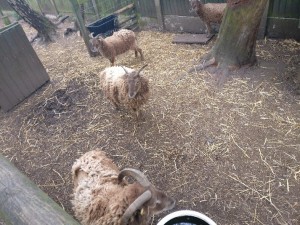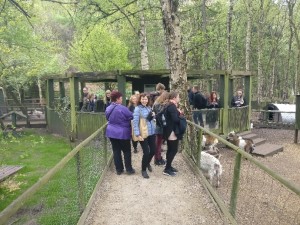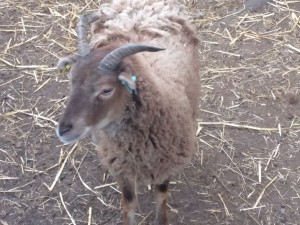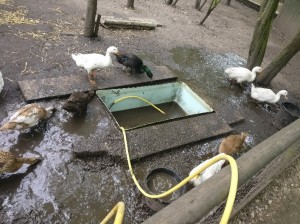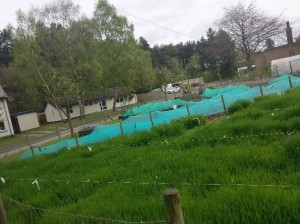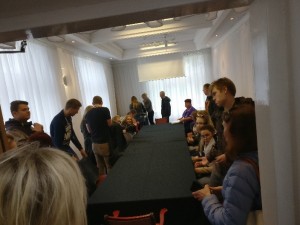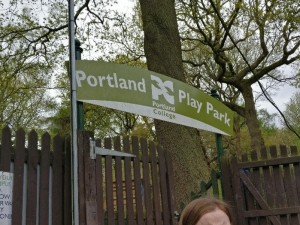 Day 2, Tuesday the 25th of April: Me and Michael woke up to have breakfast before adventuring to West Nottinghamshire college to buy lunch before we went on a 1-and-a-half-hour drive to go mountain biking in the mountains. We were biking in peak district, a 18 km route that took us about 3 hours to bike with the lunch break as well.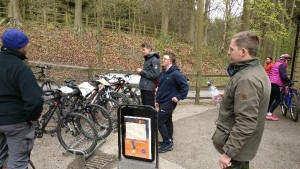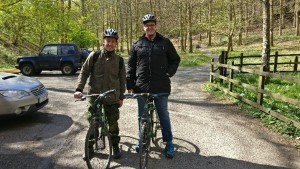 Day 3, Wednesday the 26th of April: We went on a one hour drive to the Blue John Cavern with Sarah and we got to see inside the blue john cavern and hear tons of history. I bought a piece of blue john for my grandmother.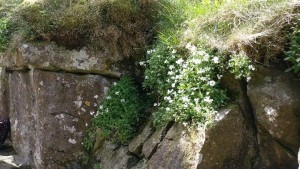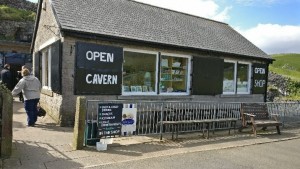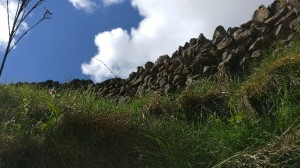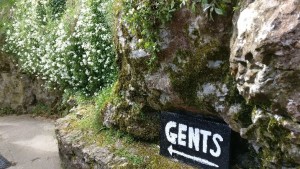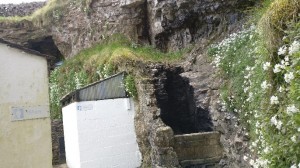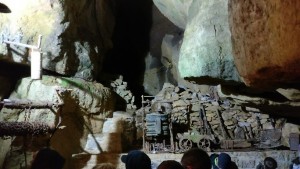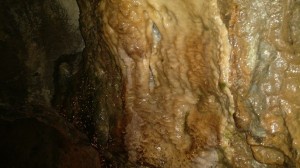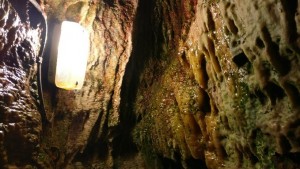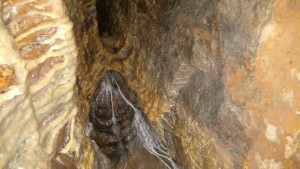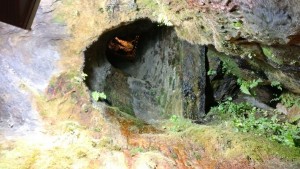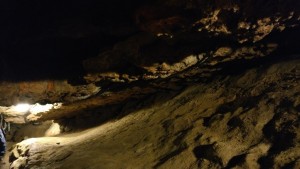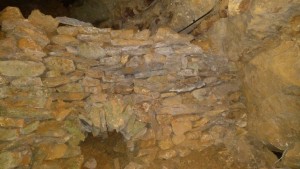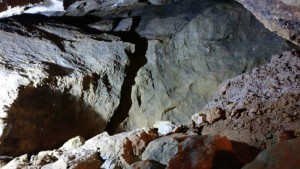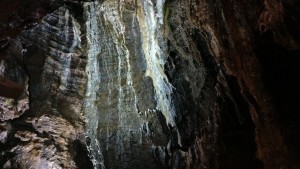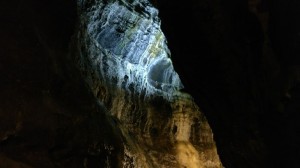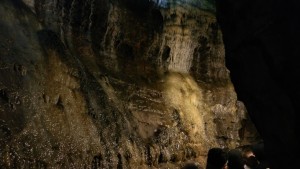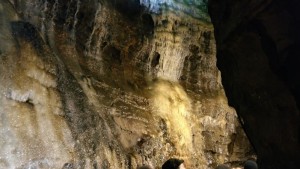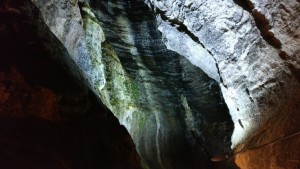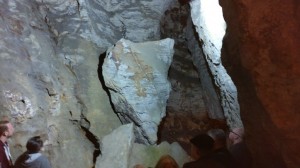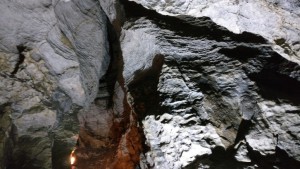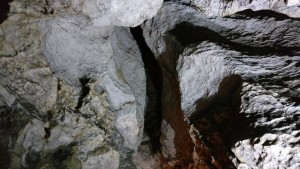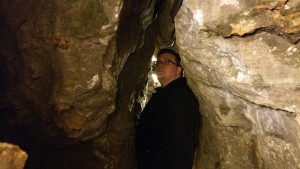 Day 4, Thursday the 27th of April: We were meant to go Kayaking, But this got cancelled so the day was spent doing Sports in the Sports hall, And then having some classes in the afternoon. I didn't bring my phone to take pictures as we were meant to go out on the water and I didn't want to lose it to water damage.
Day 5, Friday the 28th of April: I was unfortunately home sick the entire day. With a hurt leg
Day 6, Saturday the 29th of April: We went to London and I got to see a bunch of fascinating things. We went to big ben, To the London Eye, To oxford street and saw some local shops on some tiny site streets. It was a lovely trip. Tons of cool cars!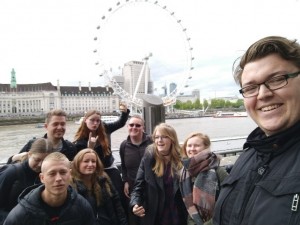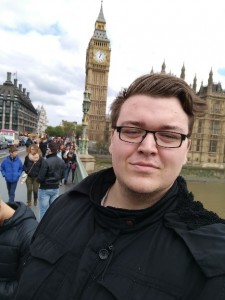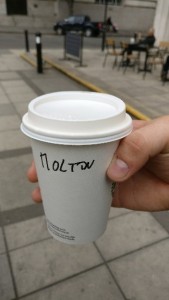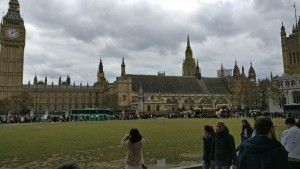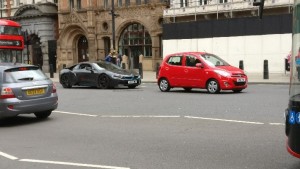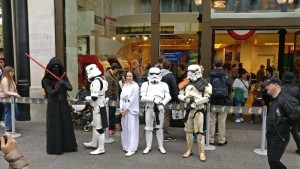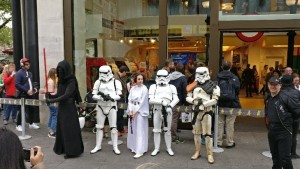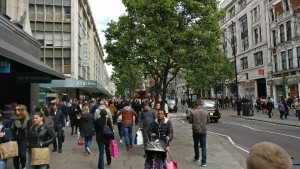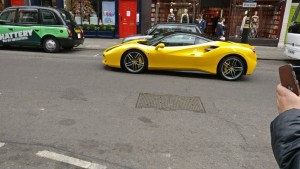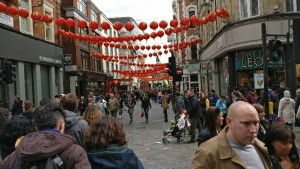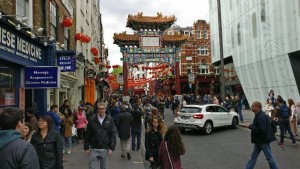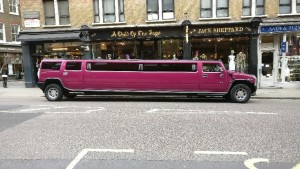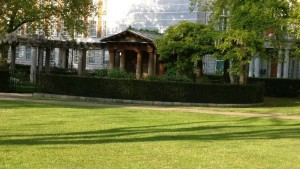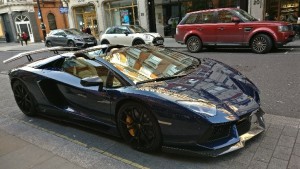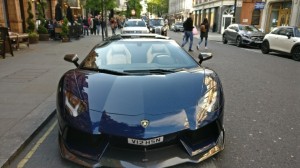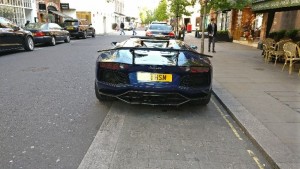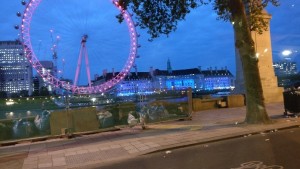 Day 7, Sunday the 30th of April: I was home in bed all day after catching a flu.
Day 8, Monday the 1st of May: Home sick after catching a flu, Though it was may day so nothing much was going to happen anyway.
Day9, Tuesday the 2nd of May: We went to Mansfield BID for our first day out on the field, We were introduced to the lovely people of the Mansfield BID team, We were assigned Daryl for the week in training. HE walked us through what the BID Team was doing in Mansfield and what his day looked like. Sadly, Our day started out rough as there was a security officer who was stabbed by an armed robber.
Day 10, Wednesday the 3rd of May: Daryl had a deal with the people of the CCTV central in Mansfield that we could come and take a look at how one of those centrals looked. It was a truly awesome experience. We then went around to a couple of shops to check on the CCTV footage from there, And filed a report on some thieves caught on the CCTV from a couple of the stores.
Day 11, Thursday the 4th of May: This day we were meant to go out and check on all the CCTV kits Daryl has setup around the shops of Mansfield, Though after the first checkup we got a missing persons report, That a 73 year old woman with dementia had been separated from her husband. So on we go with searching for this woman. She was found 30 minutes later, Dissorientated in a clothes shop nearby. We then went peacefully about checking up on the other CCTV kits and got a tour around Four seasons shopping center by one of the security officers there.
Day 12, Friday the 5th of May: We went into Mansfield BID and brought baked goods for the nice people on the BID-team. They also had some presents for us and letters of recommendations. We went out and patrolled a short while around Mansfield before leaving for the lunch at West Nots. We then went back home and prepared for dinner together, some of the other students went out drinking afterwards. I don't drink so I went home and packed and prepared for leaving the next day.
Day 13, Saturday the 6th of May: We all got up at 5-5:30 to get ready to be leaving at 6:15 to go to the Luton Airport. We all slept on the drive and slept on the plain, Especially the people that went out drinking the night before. We all arrived safely and said our goodbyes and see you, in the Copenhagen airport.